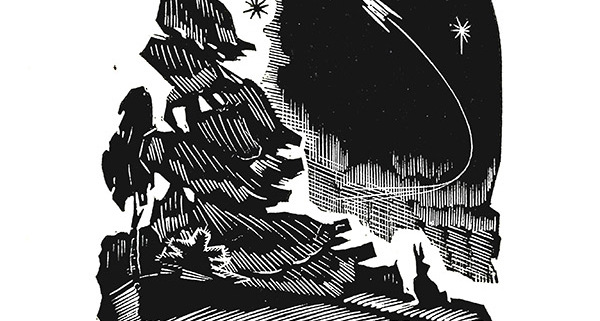 At the moment there's no current exhibition at Wolf & Galentz.
Find informations about the next exhibition.
---
Dear ladies and gentlemen, dear art lovers,
we wish you all a nice turn of the year and a good start into the new one!
On this occasion we would like to offer a short review of our activities in 2019, the first year of Wolf & Galentz, and an outlook on 2020.
2019
Wolf & Galentz's first year was marked by international collaborations.
In our inaugural exhibition in April we presented works from our own personal collections from Germany, USA, Japan, France, Russia and Armenia.
In summer, we hosted an exhibition by gallery LAVA Projects from Los Angeles, which was followed by 'Dialogues about Revolution and Power', curated by Susanna Gyulamiryan, also the curator of this year's Armenian Pavilion at the Venice Biennale.
In autumn we participated in an exchange project with the Museum of Contemporary Art Vojvodina in Novi Sad, Serbia, where we were invited to show our own works as artists; two artists from Novi Sad were in turn shown at Wolf & Galentz.
The then following group show took the topic of figuration in art into focus.
2019's last exhibition, starting in November, was our first solo show, presenting works by Berlin artist Gisa Hausmann (d. 2105).
Furthermore, we hosted three concerts of Harri Sjöström's series "Soundscapes" (improvisation).
Thank
A heartfelt thank you to all our guests, art lovers and friends of the gallery for the many inspiring conversations.
Another great thanks goes to our patrons for their generous support.
2020
For the coming year we project more solo exhibitions, while at the same time further develop international cooperations. In addition we are planning an exhibition on the topic of 'Art and Literature', and the concert series 'Soundscapes' will be continued.
Exhibition No 1, 2020
We cordially invite you to our first exhibition of the new year:
'Wood Engraving – Selected Works from Russia and Germany', to be opened on Friday, January 24, 2020.
With kind regards
Archi Galentz, Anna E. Wilkens and Andreas Wolf
https://wolf-galentz.de/en/wp-content/uploads/sites/5/2019/12/xmas-web.jpg
494
600
andreaspwolf
https://wolf-galentz.de/en/wp-content/uploads/sites/5/2019/03/Logo_fin-300x99.png
andreaspwolf
2019-10-31 21:23:06
2020-01-25 21:10:04
exhibition break